Picture 1: Underwater strand pelletizing system Typ ips-SGU 120/2
Inoplast with new ips strand pelletizer
Niedernberg, 27.10.2020. Inoplast Kunststoff GmbH (Windischeschenbach/ Germany) has now put an automated underwater strand pelletizer from ips Intelligent Pelletizing Solutions GmbH & Co. KG into operation. The plant of the type ips SGU 120/2 is used to produce high-quality recycled materials from PET and PA waste.
Inoplast, founded in 2010, specialises in recycling plastics of all kinds. The main focus is on the contract treatment of production wastes, where the expanding company recycles its customers' plastic scrap and makes it available again as high-quality recycled material. "In this market characterised by growth, it is important for us to work not only economically but also ecologically, and to conserve resources," says Alexander Müller, Managing Director at Inoplast.
The company from the Oberpfalz region of Germany sets particular store by its innovative machinery. To increase output and reduce waste, Inoplast has now replaced its previous strand pelletizer by a modern, automated underwater strand pelletizing system of the type ips-SGU 120/2, including the process water system ips-PWS 200 A and the pellet dryer ips-GT 1200. Müller explains his decision in favour of ips: "We were more than convinced by the fact that the plant is more in line with our requirements, the outstanding expertise of the ips team in the recycling branch and the "Made in Germany" quality."
The plant concept
"The ips underwater strand pelletizing plant has been designed particularly for the special requirements of PET and PA recycling," Gerald Weis, owner and managing partner of ips, explains. This is demonstrated especially by the sturdy construction, layout and design of the plant. This includes the strand feed with rounded start-up head and flexibly adjustable extrusion heights as well as the hinged spray nozzle unit for simple and fast access to the cutting head. The cutting gap consistency required for this process is achieved through simple adjustment options with the sturdy cutting head and further innovative solutions. All plant parts such as the process water system with band filter unit and pellet dryer are mounted on a joint machine frame. The plant achieves a throughput of up to 1,500 kg per hour with outstanding granulate quality.
"Personal contact and individual support are also important to us, which we at Inoplast – just as much a family-run medium-sized company as ips – greatly appreciate," adds Alexander Müller. "Our questions are answered quickly and directly, concerns dealt with promptly – without detours.
Thanks to the modular product system, we can respond to the individual wishes of our customers and tailor the system 'customised' exactly to their needs," says Gerald Weis. This is because ips offers the complete pelletizing system, consisting of a strand feed, the process water distribution system, the actual underwater strand pelletizer, post-cooling section with agglomerate catcher and water jet pump, pellet dryer, process water system and complete control. With the ergonomic ips operating system, the complete plant is controlled by means of a graphic touch screen user interface. Automatic start-up and shut-down at the touch of a button is also possible.
Parallel to production, ips in Niedernberg also has a large warehouse for spare and wear parts. Immediately after the order is placed, the required parts are dispatched and are where they are needed by the next day at the latest.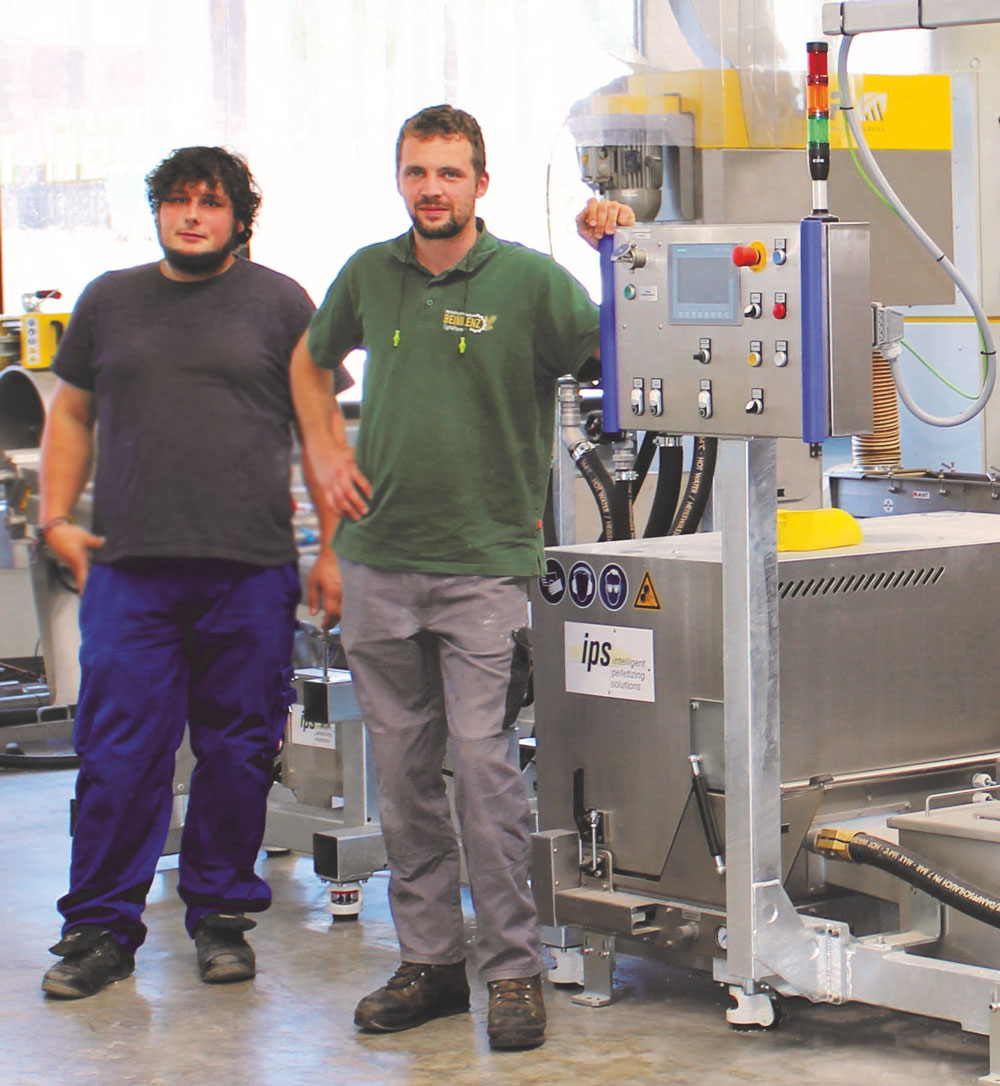 Picture 2: Wolfgang Strigl (on the left) - plant manager and Alexander Müller (ont the right) - managing director, both Inoplast Kunststoff GmbH